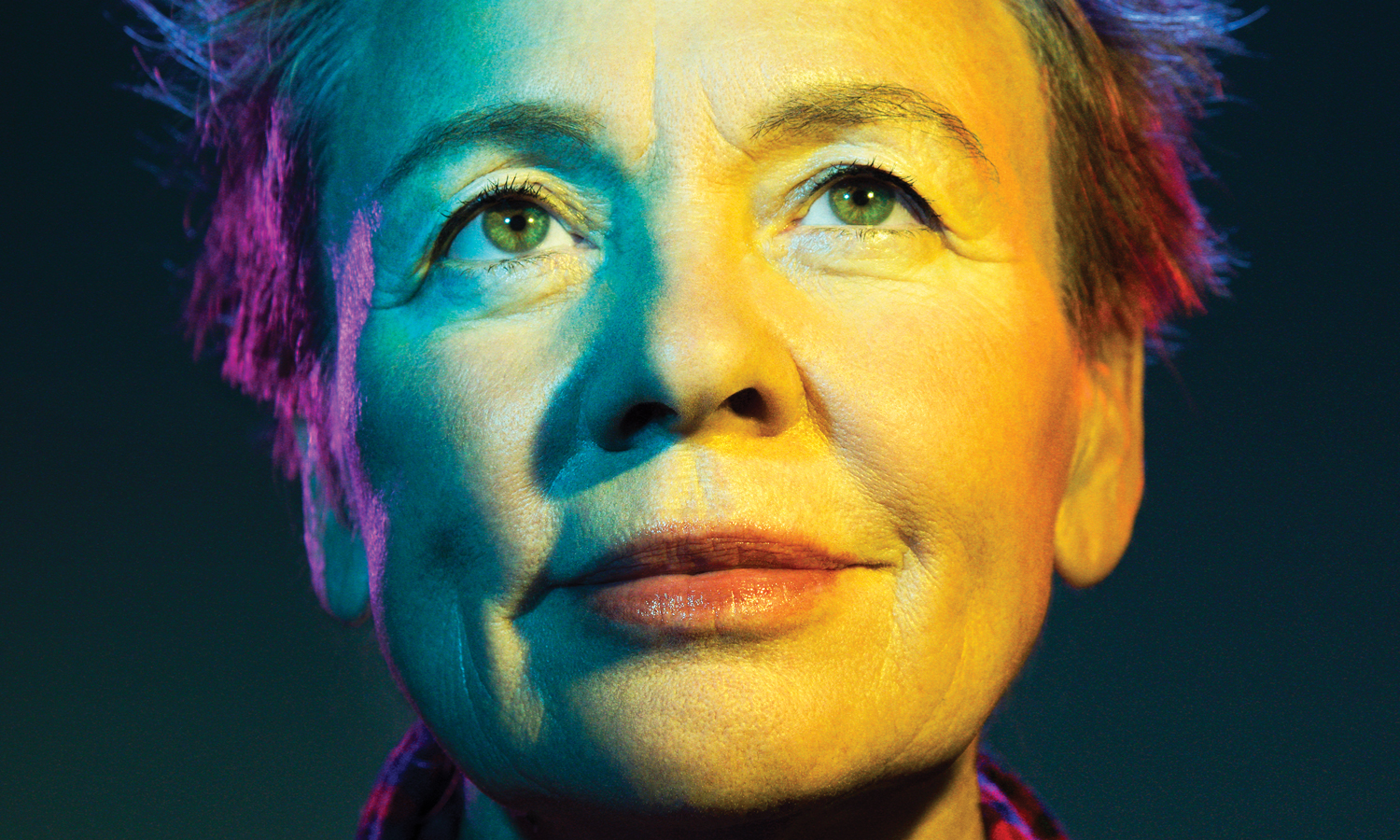 The Nexus Summer Series kick off this month with Laurie Anderson, the Grammy winning icon of American art and music. Ms. Anderson's career has been a key figure in the art world and beyond since she first made an impact in the avant–garde art scene in 1970's. She rose to the top of the pop music charts in the 1980's and has since gained recognition as one of the most influential multimedia artists working today. On Saturday, July 27, Laurie will come to Ross to discuss the complexities of the creative process and how that process is shaped by the world around us.
As always, the lecture will be followed by a Q&A with the speaker and refreshments provided by Kontokosta Winery and Plain–T.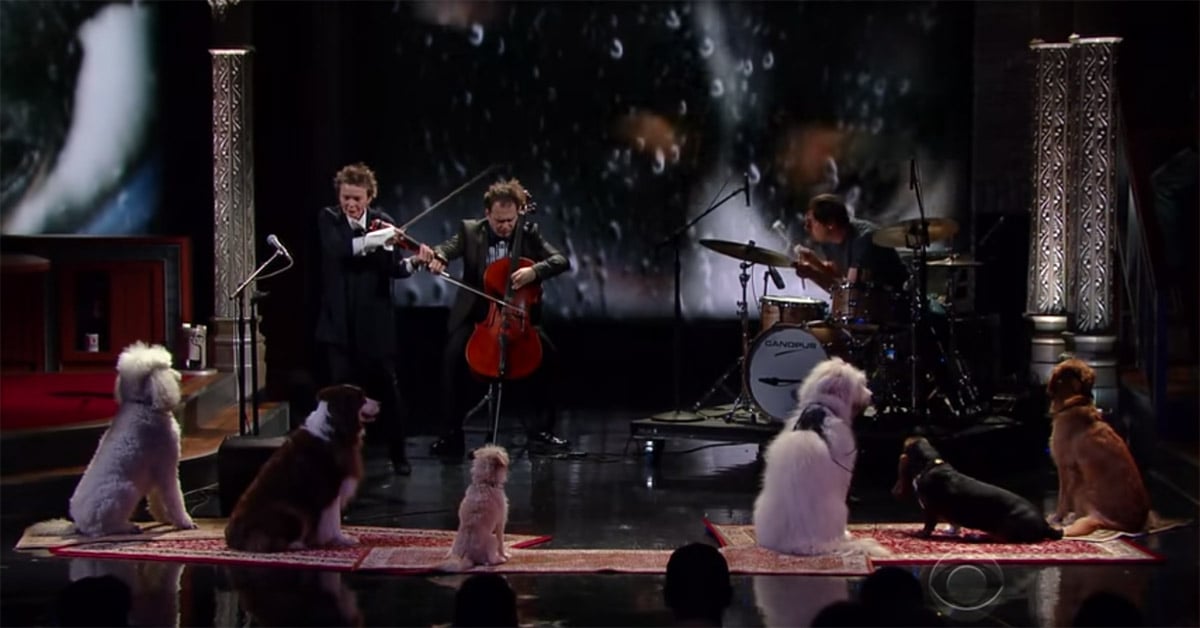 Laurie Anderson performs for an audience of dogs on The Late Show with Stephen Colbert.
---
---
---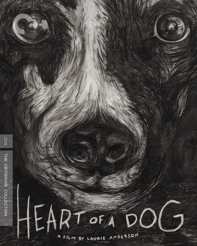 Click here to watch trailers and clips, read articles, and purchase your copy of Laurie Anderson's acclaimed cinematic poem Heart of a Dog available from The Criterion Collection.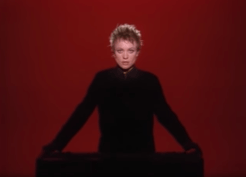 Check out this YouTube mix of Laurie Anderson's greatest hits, including music videos and performances.
About Laurie Anderson
Grammy Winning Musician, Multimedia Artist, and Filmmaker
Anderson received the 2019 Grammy award for Best Chamber Music/Small Ensemble Performance for Landfall, a collaboration with Kronos Quartet from Nonesuch Records. The album, which blends electronic and traditional string music, is inspired by Hurricane Sandy, which devastated much of New York City in the fall of 2012. Other recent projects have included an ongoing interdisciplinary installation at MASS MoCA and the 2015 documentary Heart of a Dog, which was shortlisted for the best documentary Oscar and released by the Criterion Collection.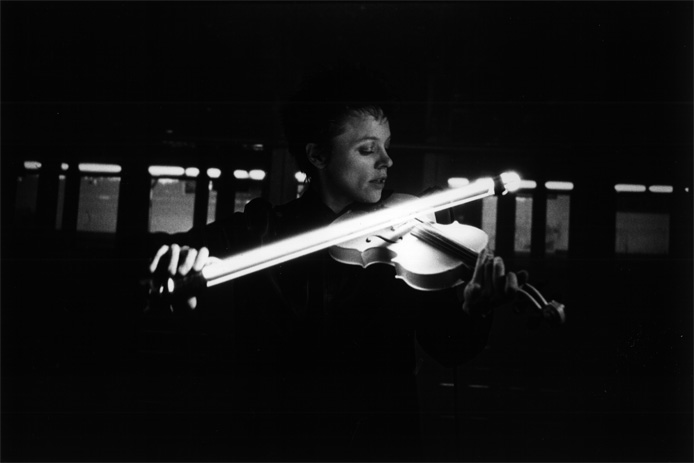 Laurie Anderson is one of America's most renowned, daring, and inventive artistic voices. Initially trained in violin and sculpting, Anderson pursued a variety of performance art projects in New York during the 1970s, focusing particularly on language, technology, and visual imagery. Since that time, Anderson has gone on to create large-scale theatrical works which combine a variety of media—music, video, storytelling, projected imagery, sculpture—in which she is an electrifying performer. As a visual artist, her work has been shown at the Guggenheim Museum, SoHo; as well as extensively in Europe, including the Centre Georges Pompidou in Paris. She has also released seven albums for Warner Brothers, including Big Science, featuring the song "O Superman," which rose to number 2 on the British pop charts. In 1999, she staged Songs and Stories From Moby Dick, an interpretation of Herman Melville's 1851 novel. She lives and works in New York City.
Topics: Nexus, Laurie Anderson
Posted by Ross School