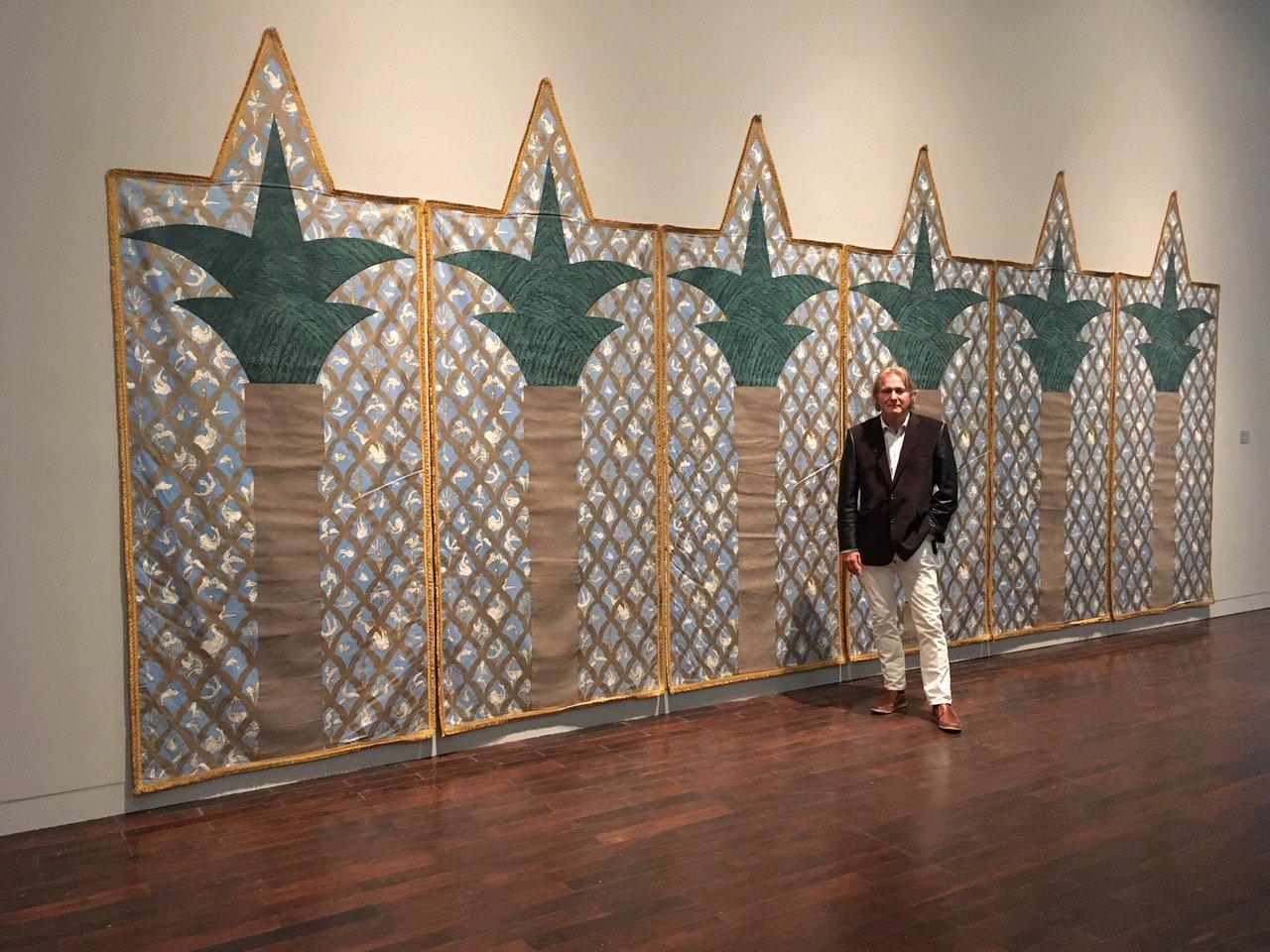 The world of art is currently experiencing a resurgence of interest in the art movement known as Pattern and Decoration (P&D). At the forefront of this movement, which arose in the mid-1970s, is Ross faculty member and acclaimed visual artist Ned Smyth. Ned has been busy globetrotting throughout the year, attending the many retrospective exhibitions of P&D work that continue to pop up around the world. The aesthetics and ideas of P&D seem to be speaking to this generation of artists and art lovers.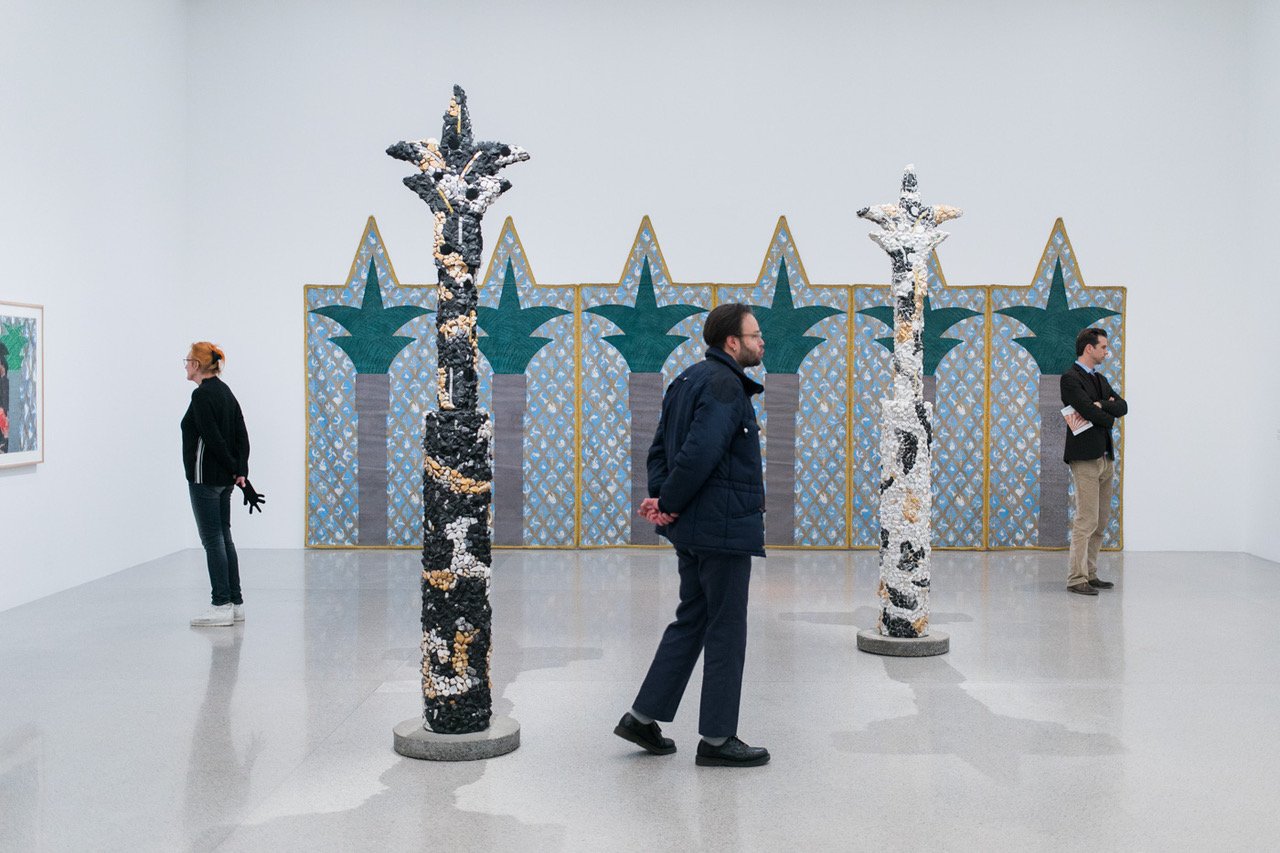 Pattern and Decoration artists bucked the conventions of their time by using elements conventionally scoffed at as key parts of their work. From their embrace of media such as ceramics to their deployment of styles coded as traditionally feminine, P&D stood in stark contrast to the graveness and machismo of minimalism, conceptual art, and even pop. Perhaps this contrast is most distinctly felt in the inclusiveness of this eclectic and diverse group of artists as well as the sense of joy and pleasure that is a consistent hallmark among them all.


Watch this interview with Ned to learn more about Pattern and Decoration, the explosion of retrospectives currently taking place, and Ned's own work.
See below for links to exhibitions of Ned Smyth's Pattern and Decoration work at museums and galleries around the world: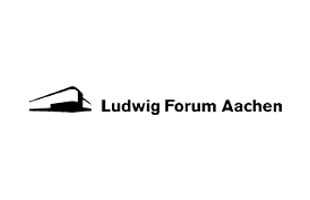 Ludwig Museum, Aachen, Germany "Pattern and Decoration—Ornament as Promise" Sept. 21, 2018–Jan. 13, 2019
Ludwig Museum, Budapest, Hungary "Pattern and Decoration" Oct. 5, 2019–Jan. 5, 2020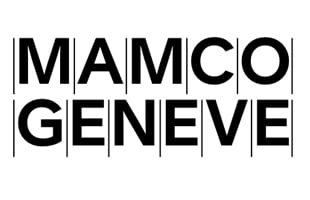 MAMCO, Geneva, Switzerland "Pattern, Decoration & Crime" Oct. 10, 2018–Feb. 3, 2019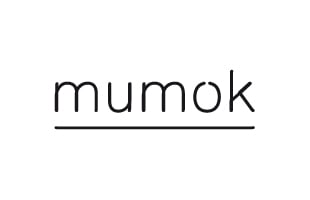 mumok, Vienna, Austria "Pattern and Decoration: Ornament as Promise" Feb. 23, 2019–Sept. 8, 2019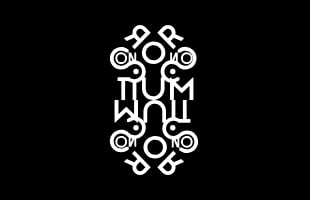 Consortium Museum, Dijon, France "Pattern, Crime & Decoration" May 16–Oct. 20, 2019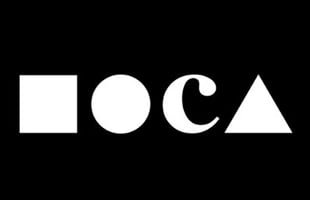 MOCA, Los Angeles, California "With Pleasure: Pattern and Decoration in American Art 1972–1985" Oct. 27, 2019–May 11, 2020
Posted by Ross School