William Butler Yeats once said, "What can be explained is not poetry." Well, it's poetry month and we won't try to explain it. We will make plenty..
Read More →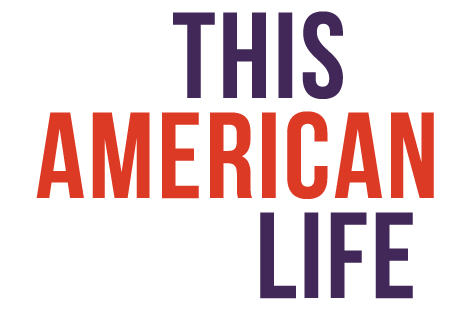 We know you love libraries, but Ross Librarian Dale Scott recommends listening to this episode of the long running radio series This American Life..
Read More →
Women's History Month is winding down, but there's always time to learn more about the role of women in our nation's narrative. In her first..
Read More →